FREE Downloadable Wedding Budget Excel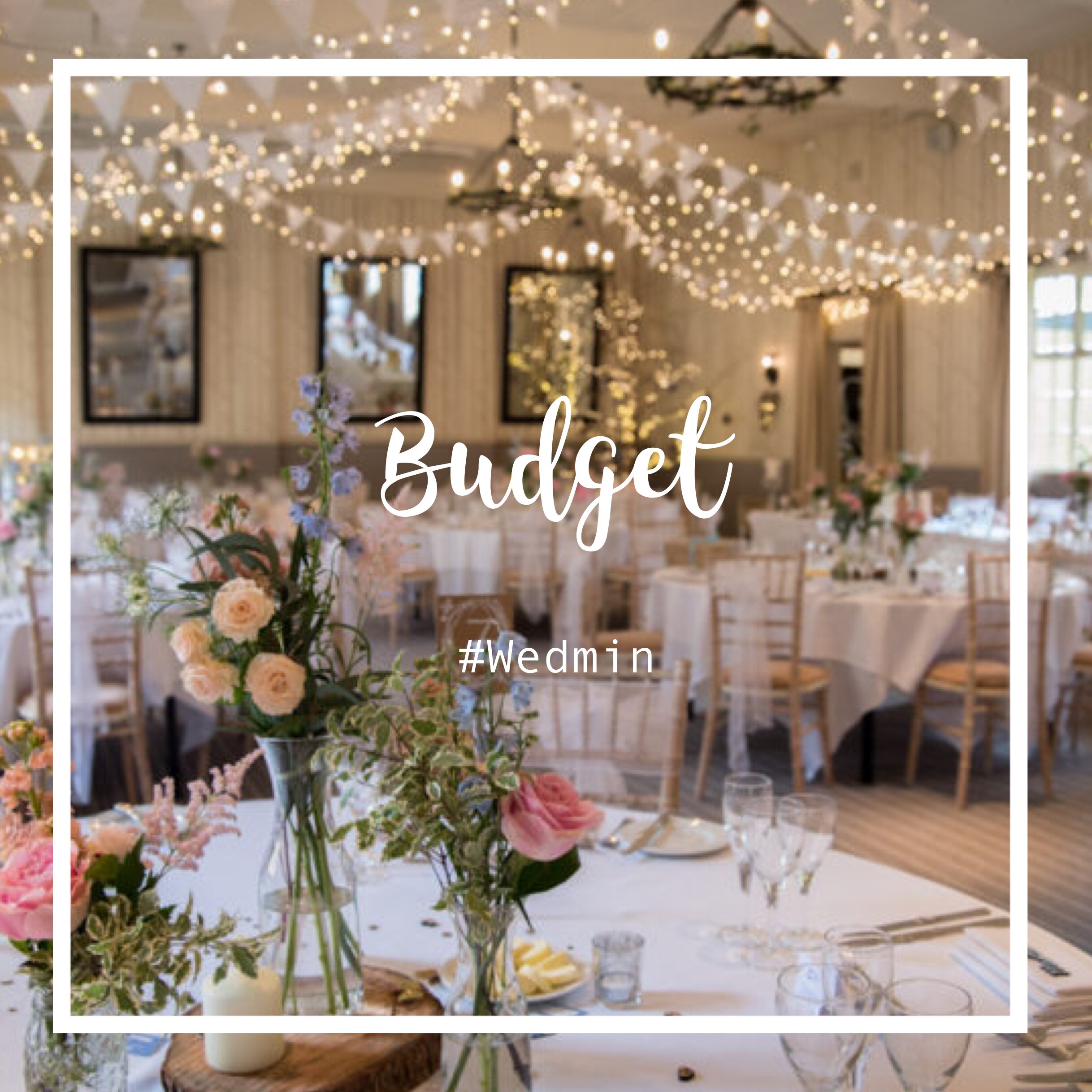 FREE Downloadable Wedding Budget Excel
An easy to use excel file, simply amend the unit cost, unit volume and any deposits paid to see your bespoke wedding budget. Add Suppliers, deadlines for payment to keep yourself on track.
For many, the scariest part of organising their wedding can be the prospect of looking after their budget. Our easy to use wedding budget spreadsheet aims to give you a tight grip on your budget, whether you plan to be frugal or more flamboyant, to give you that perfect stress free day.
Our Wedding Budget covers everything from lingerie to wedding licence fees, it even recommends a cost for each item based on the average UK couples wedding, this is by no means exhaustive.
It is completely customisable, amend costs, delete lines, add lines.